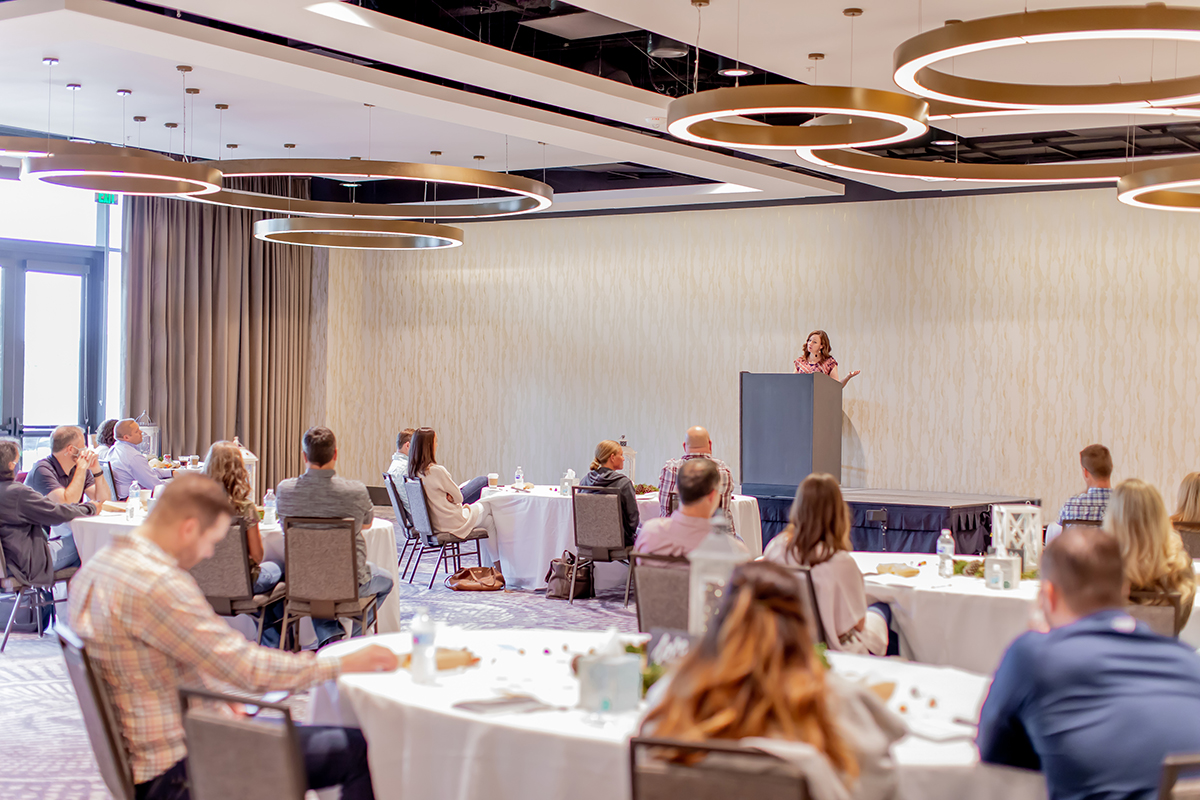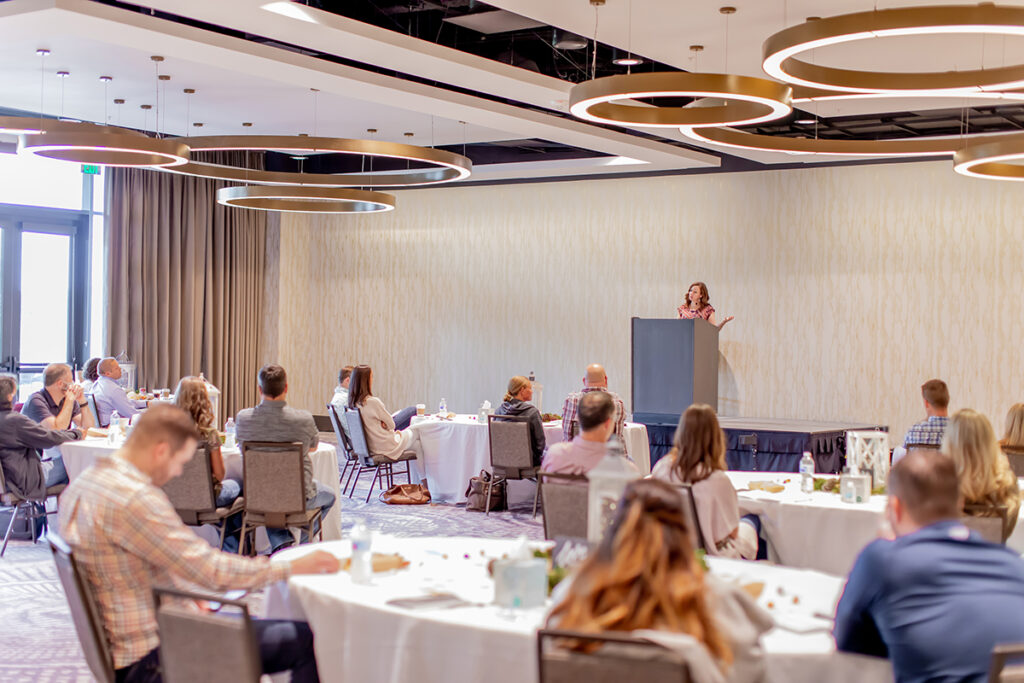 Join us this Fall for a special weekend devoted to strengthening spiritual, emotional and sexual intimacy with your spouse. The Retreat is open to all married couples seeking to refresh their commitment to godly intimacy.
2021 Marriage Retreat
(SOLD OUT)
Informative and challenging presentation to enliven the connection and passion in your marriage.
Resort-like atmosphere with plenty of free-time for relaxation and fun!
Gift bags, snacks, and several meals included.
Featuring a private concert by singer-songwriter duo, Dawn & Hawkes!
Their love songs are sincerely intimate and heartwarming. Here's one of our favorites: Yours & Mine
The performance will be Thursday night during the Retreat Kick-Off (formerly known as the Early Bird Session). We think this is an exciting and fun way to start this special weekend. During their show, they will write and perform an impromptu personalized love song for one lucky couple in attendance. 
You do not want to miss this! Make plans to be here for this extraordinary event.
1 or 2 Night Registration
Spacious, comfortable, and modern  hotel room.
On-site hotel amenities include fitness room, outdoor pool, in-hotel restaurant, free WiFi, daily breakfast, M-Club access and more!
1-Night Package $575 per couple
2-Night Package $725 per couple 
Enjoy all of the benefits of the Retreat, without the hotel accomodations.
Full access to all of the informative sessions and entertainment- including gift bags and food!
Available to purchase on July 1st, if space is still available.
Day Pass: $375 per couple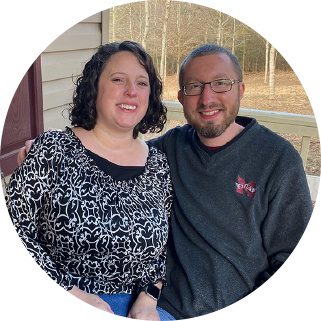 "As first-time attendees, we didn't know exactly what to expect. But, this Retreat exceeded our expectations! Matt and Jenn provided a relaxed and comfortable atmosphere in which to discuss many much-needed topics for married couples of all ages. Their presentations are biblical, informative and specific. In addition to the sessions, they provided plenty of free time to make this a true couples 'vacation.' We look forward to coming again,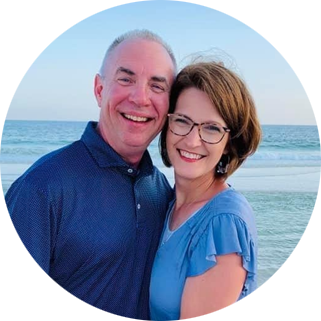 "Many husbands and wives in our generation (Baby Boomers raised in the church) are dissatisfied and unhappy with sexuality in their marriages. Much of this is due to little or no sex education (Biblical or otherwise) from their parents, but rather only secrecy, shame, and embarrassment. Sex is a great gift, given by a good and loving God, who delights in our joy and pleasure within the marriage covenant (Prov 5:18-19). Muffy and I recommend these retreats, private coaching sessions and podcasts to everyone, but we especially encourage our generation and older to tear down the myths, embarrassment and shame regarding sexual pleasure in marriage and taste the gift that God, in his divine wisdom, has given to each of us"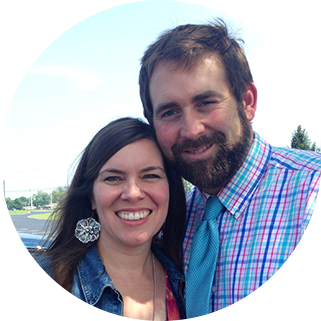 "Matt and Jenn have demonstrated the courage to speak out and educate on a topic that is desperately needed among conservative Christians of all ages. Their transparency, love, grace, and humor are refreshing — a gift from God! Intimate Covenant is different because it is marriage advice that provides detailed help and encouragement for EVERY aspect of marriage — spiritually, sexually, and emotionally."
Submit a simple registration form.
Pay Deposit or Pay In Full
Only a $200 deposit is needed to reserve your spot!
Mark your calendars and make preparations as you & your spouse look forward to this time together!
Here's what you can expect

Focused marriage sessions.
We will provide you with practical knowledge to help grow your marriage relationship — including the importance of improving married sex!

Free-time to deepen intimacy in your marriage.
Get away from the children (it's good for them too) and spend time reconnecting and growing closer as a couple. You'll have conversations you never knew you needed to have about your mental, emotional, spiritual, and physical intimacy!
Relaxation and fun in a resort atmosphere!
Time away as a couple should be cherished. While we encourage making the weekend about your marriage, that doesn't mean only "book work" and deep discussions. Enjoy the luxury of the CityPlace Marriott and The Woodlands with plenty of free time away from the classroom.

Build relationships with like-minded, godly couples.
You will have opportunity to meet and build lasting relationships with other couples who value the gift of their own marriages.
Here's What You Will NOT Experience

You will NOT be expected to share personal stories or information with strangers. You will be challenged by the content of the retreat to begin conversations with your SPOUSE, not anyone else.

KIDS! You are welcomed to bring babies, if necessary, but leave your kids at home. This weekend is focused on your marriage — NOT parenting.

We will NOT avoid sensitive topics that significantly affect most marriages such as pornography, emotional witholding, sexual desire differences, body image, enhancing sexual pleasure, etc.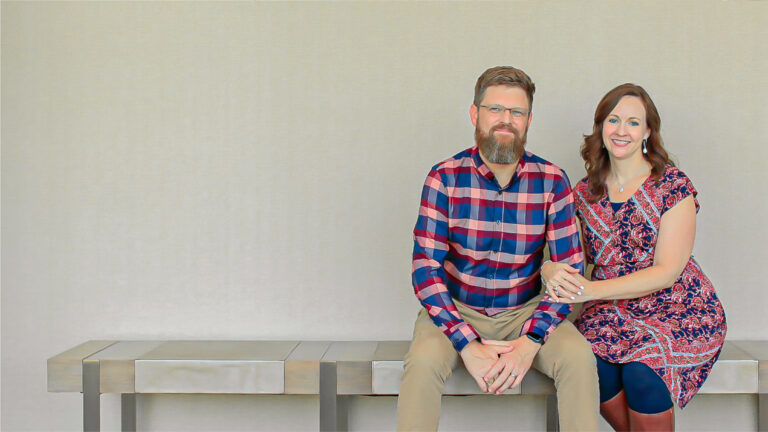 Don't settle for "good enough" strive toward a great marriage!