Covenant Club Launching by January 2022!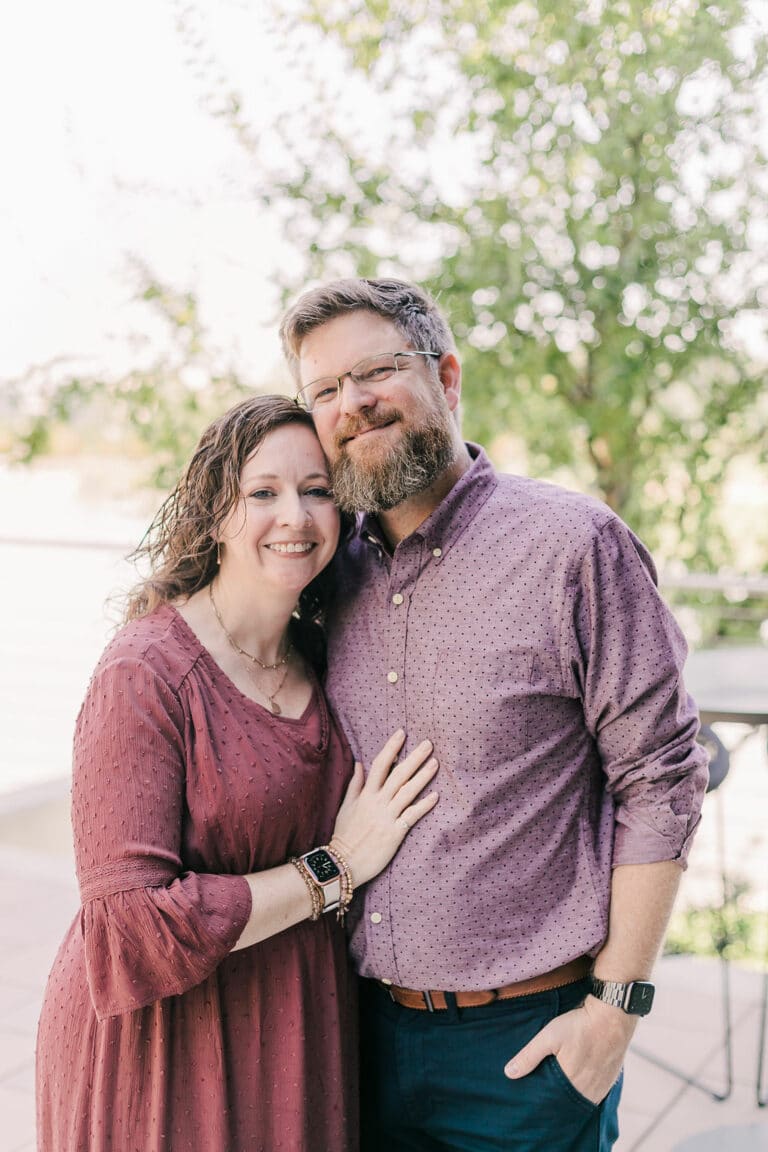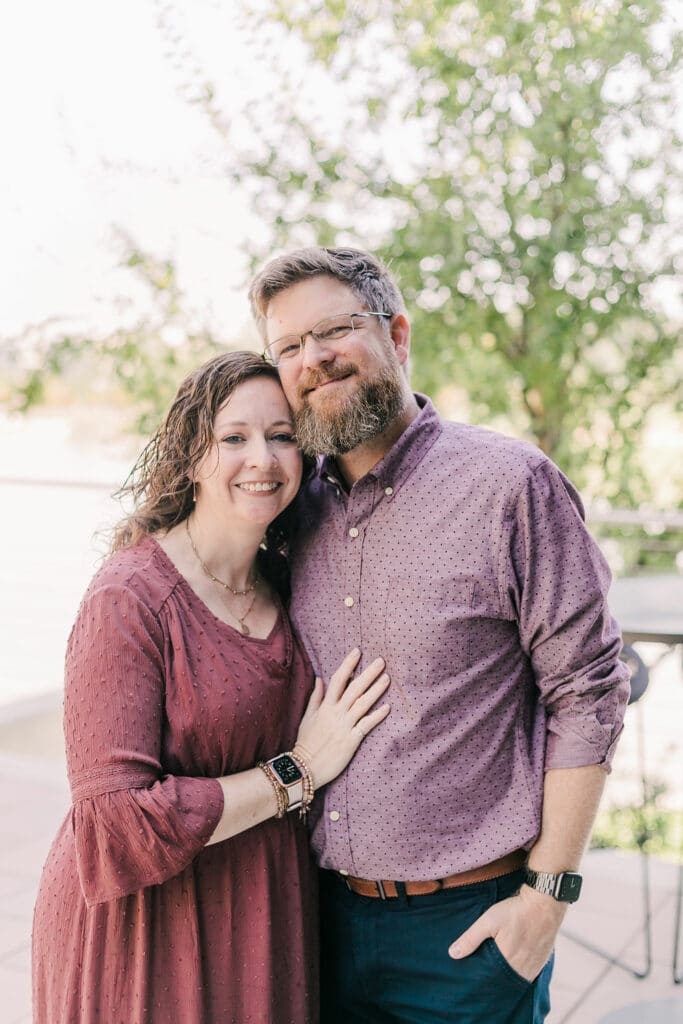 Exclusive access to Matt & Jenn!
Community Discussion Forums with Matt & Jenn and other covenant-focused couples.

Offer encouragement and get support from couples struggling with the same problems that you are facing.
Ask sensitive questions in a safe place.
Share ideas and recommendations, like date night ideas!

Jenn's Corner — Wives-only access to discussion forums and other resources
Interactive Live Monthly Webinars: special topics, Q&A
Podcast video and extended segments
Yearly customized Prepare-Enrich Marriage Assessment for your relationship.
Exclusive discounts on select products and services
Different subscription levels to fit your budget and desired level of participation.
Sign up now during pre-launch and receive the first three months FREE.
If you would like to help offset the costs of starting this ambitious project, we would be ever grateful for your support. A gift of any amount would be so helpful and appreciated.
Thank you for your support and for your prayers.
Keep Striving. Don't Settle.